Sribima Maritime Training Centre SDN. Bhd. (SMTC Malaysia) was established in Malaysia in 1988 with the primary objective to provide worldwide competence-based safety training.
We have since expanded our reach to the global oil & gas industry markets in North America, South America, OCEANIA, Asia, Europe and Africa.
Our training facilities are fully equipped with comprehensive training equipment to simulate the actual working environment under controlled condition. The simulated realistic environment is ideal for competence-based training and assessment.
Our learning and assessment team are industry practitioners who have years of experience in their respective fields and are competent course leaders/assessors.
And we are approved by the Malaysian Marine Department, to conduct the STCW modular safety courses for the maritime shipping industry.
We are registered with Human Resource Development Corporation (HRDCorp) and also a member of International Association for Safety & Survival Training (IASST) & Malaysian Oil & Gas Services Council(MOGSC).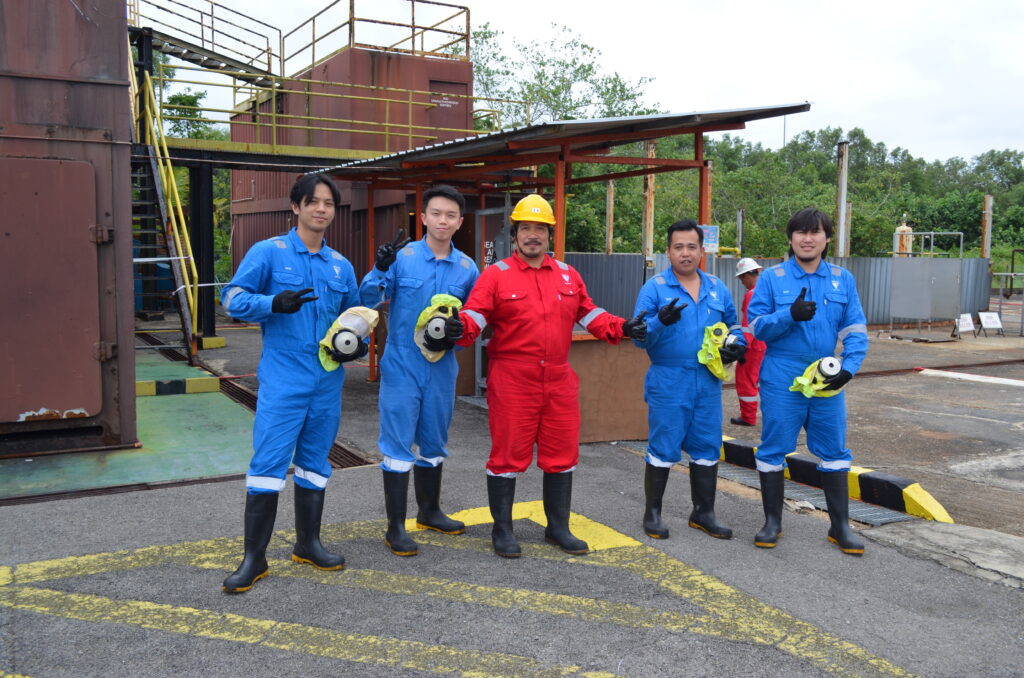 Safety Training Philosophy
Firstly, to impart safety culture, knowledge and skills to prevent an incident from happening and secondly in the event that an incident should happen, these personnel need to confidently and competently respond/control the incident without loss of lives, damage to properties and environment.